REPURPOSING
Due to Coronavirus we will only be sending home made face masks and soap (no other products)  within N Z only.  
These items will be sent from my home via N Z Couriers.  
All other items are on hold until further notice.  I will keep you up todate on the pre-order scarves made prior to the shutdown.  
My apologies for any inconvenience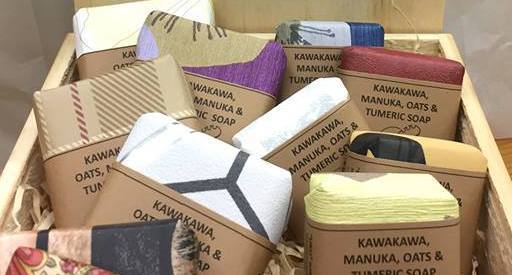 I am always on the look out for new ideas for repurposing, recycling or creating items to reduce waste. Its a slight obsession and i seem to collect more than i use so its time I started using the collected items instead of them sitting and collecting dust.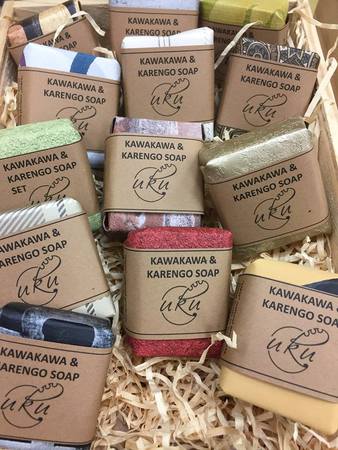 About 6 months ago, Levene's closed down so off I went to check out what they were going to do with their sample wallpaper and fabric books. They were on sale but the staff agreed I could come back on their last few days to see what was left that they could give away. I checked out some of the wall paper books and decided to purchase my favourites then return for the giveaways … knowing I had at least contributed in some way
I spent a fabulous hour or so skimming through every single wallpaper book and rummaging at the back through their fabric samples. The great thing about the books and samples is that they come with complimentary or contrasting colours and patterns that you can combine to create a multitude of crafts. Some of the sample items were quite expensive and I certainly would never have even considered buying them off the roll as they would not be economic to use.
I ended up with a large stack of gorgeous wallpapers and fabrics which will last me a while, so it was definitely worth the effort. Some I've already used as wrappings for natural handmade soap … others I am still to find time to use but I already have ideas lined up for them so keep an eye out.
Posted: Sunday 25 December 2016