PĒKE
We are currently refreshing our website with a planned updated site for ITI ready around late August -Septwmber .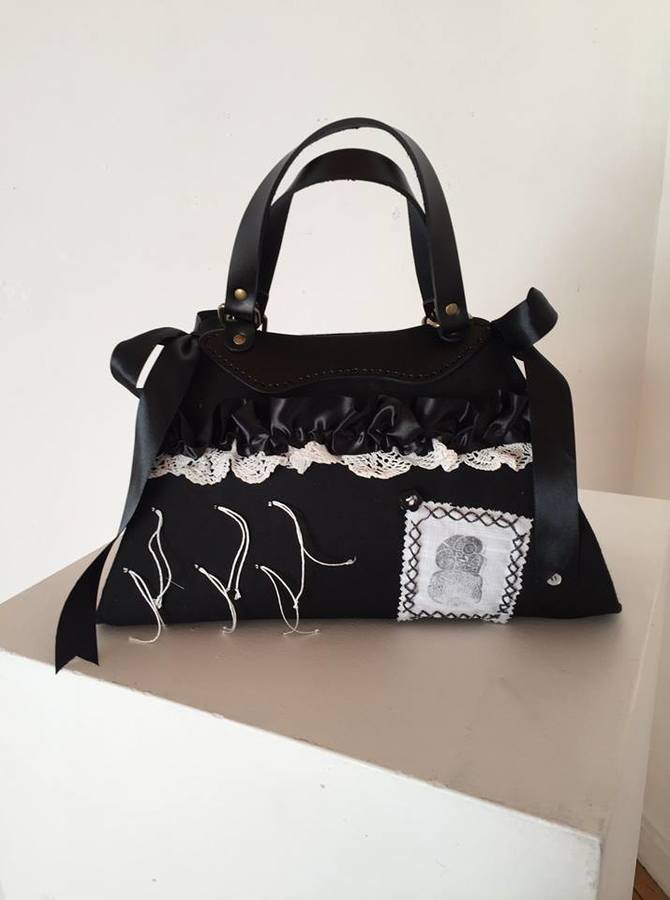 Ask my whānau and they'll tell you, I love boxes, bags and nooks and crannies or making my own little compartmentalised containers or bags. Having a passion for making things I created a couple of custom design Canvas Tote bags which proved to be very popular and got snapped up pretty quick. I thought they would be a great idea to continue building on and developing in terms of the lining and materials used to ensure they were versatile and robust, and also to consider other styles of bags which would be not only unique to Aotearoa but made with careful consideration of the fabrics and attachments used.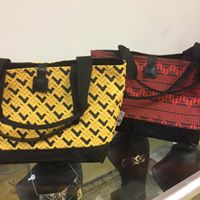 3 years later, Tyla and I were looking to see what was available as an accessory to style a clothing collection. We wanted something modern, sustainable and something which was uniquely and immediately identifiable as Aotearoa / New Zealand. We even scoured second hand and antique shops for items or ideas without any luck. We then decided to make our own. Tyla had previously woven some small kete which just needed handles. I wanted something that would bring the kete to life from the past to the present, a continuum in terms of a minor adjustment with the handles to make a slight contemporary twist to it yet still maintain functionality. Something that would take it off the wall or cabinet and into everyday use. I had some leather handles I had previously acquired and recycled some wooden and cane handles from old second hand bags, and our first samples were created.
The 4 x bags were used to style my Miromoda collection and as a result helped to secure winning a position to show at New Zealand Fashion Week (NZFW) in August. As a result, we were also invited to put a collection together for the NZFW Accessories Showcase showing the Kete. We figured this was a great opportunity, despite it putting us under pressure, to put a collection of kete together, made with leather and canvas handles or recycled Rimu wooden handles. We are still thinking of a name for these, possibly Kete Moroki as they will be Kete which are evolving from traditional to a slightly contemporary style which will evolve as we develp into the brand. There is no lining in the bag, only a small felt pad on the inside where the leather handle has been attached to protect the harakeke so that workmanship of the weaver is exposed. Although Tyla will be leading this brand she is not a master weaver by any means, she is still learning and under great guidance, but, the opportunity presented itself and as we have in the past, we heeded the opportunity presented to us and are quite excited to see our creations come to life and share them with you all. Watch this space or they can be seen at the NZFW Accessories Showcase on Wedneday 28th August between 3-4pm.
Watch this space as the items being made for the showcase will be available for viewing and for sale after the Showcase which is to be held on Wednesday 28th August.