Uku Soap - Small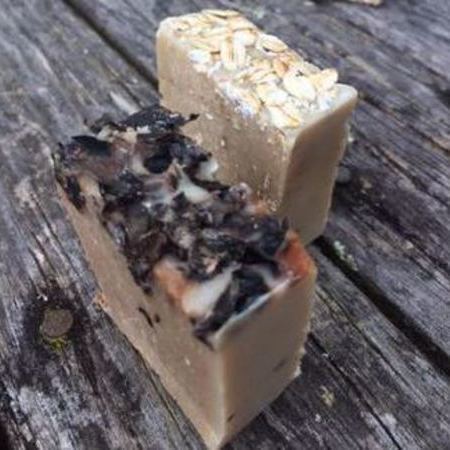 We have a great range of carefully selected native plants carefully balanced with other complimentary natural essential oils. Test bar on small area for any allergy..

Please add $8 courier at checkout for up to 20 bars.
Go to OPTIONS to check out the various Soap available.