Tigers eye, Rose quartz / copper necklace
We are currently restructuring and rebranding our website and will be loading new products and brands.  We will be
opening the NEW Website with a planned date of late July 2020 which will be when we also open our NEW Shop.
If you are a Creator/Desginer/Maker of quality Maaori made products, please contact us on itigifts@gmail.com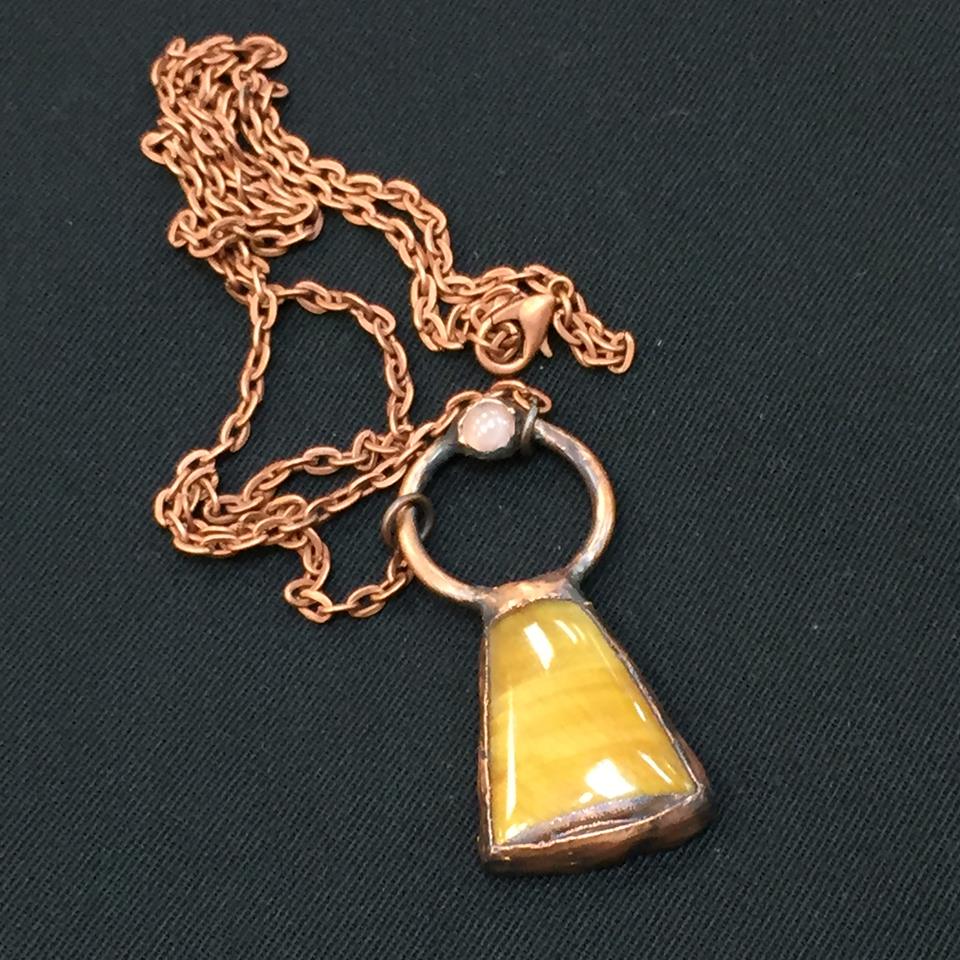 Tigers Eye: Protective during travel. Magnifies will power & confidence. Copper: transmits a healing energy. Shields the aura. Rose Quartz: stone of love.
View your shopping basket or browse other items.
Other products you might be interested in