Kia ora, Ko Taongahuia ahau
Welcome to our website (and our Rotorua Store) where we get to share space, celebrate and support INDIGENOUS TALENTED INDIVIDUALS - the amazing creative skills of locals, whānau and friends together in one space where you can browse and enjoy the artwork, or purchase something to take home or gift.
Ko wai a māua? Ko Taongahuia ahau. He uri ahau o Ngāti Maniapoto. Ko Tyla taku tamāhine, he uri ia o Ngāti Maniapoto, Ngai Tai, Ngāti Hine hoki.
I have been a crafter / maker all my life and ITI gifts started as an outlet to sell my handcrafts. It eventually grew to include other products crafted and/or designed by other talented Māori, and now also includes my clothing line MATA.
ITI is the online and instore Gallery shop for Toi Māori, Kākahu Māori, Rongoa Māori and Gift Bundles, skillfully and lovingly designed and/or created by locals, whānau, friends and talented creators using matauranga Māori or Te Taiaroa, to inform their craft.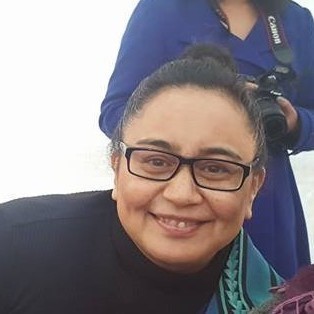 Taongahuia:
Ngāti Maniapoto
Maker and Designer of various items in the shop including my Clothing line "Mata".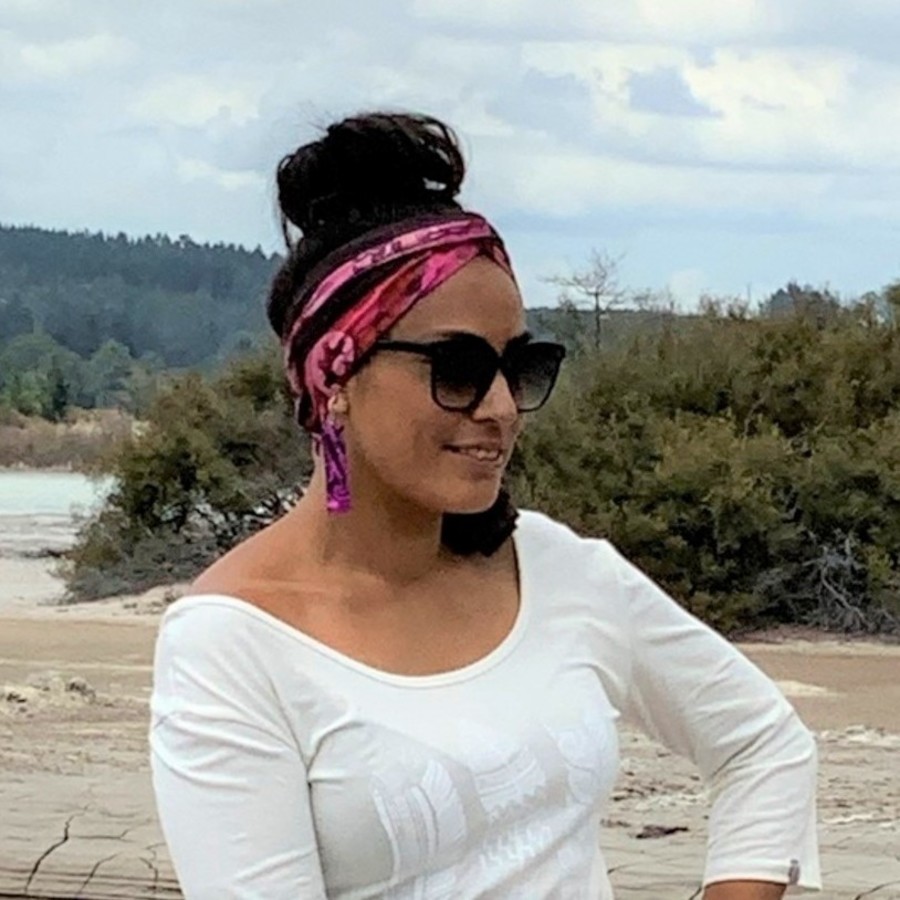 Tyla:
Ngati Maniapoto, Ngai Tai
My Daughter, weaver and go-to person after me.